How to Make Your Own Dinnerware Set
Do you love the thought of a coordinated, pretty dinner table? Have you been unable to find dishes that you like? Have you ever considered making your own?
There are tons of modern and stylish dinnerware that are popular these days. Here are few we like:
Solids in Trendy Colors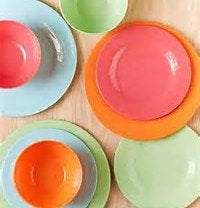 Polka Dots or Stripes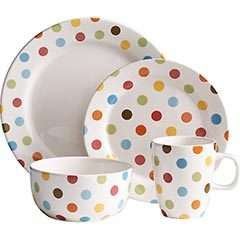 Floral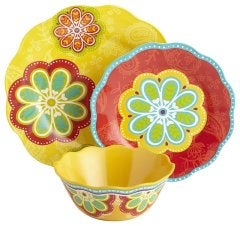 Monogram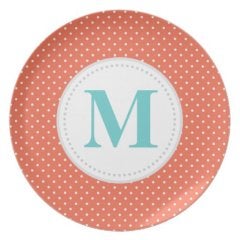 At #ClayCafeStudios, we can help you customize your own set to fit your family's needs. Be sure to ask us about our set discounts!