About Us
Clay Cafe Studios is a family-owned and operated business established in 1997. The Falls Church location's grand opening was in April 1998. The original owner, Helene Safford, is an artist and musician with a background in technology, business and finance. After founding and owning the studio for 20 years, Helene passed the reins and sold the studio to her longtime manager, Gayla Hassett. Gayla brings her own style and flair to the pottery painting business.
Clay Cafe Studio's Mission is to provide innovative, practical and top-quality products that improve the way people spend leisure time. We believe our first responsibility is to the community of dual income workers and their families who use our products. In carrying out our day-to-day business we strive to:
Treat our employees with respect and provide them with a flexible work atmosphere.
Follow the philosophy that our customers are important to us.
Be considered as a promoter of ceramic studio businesses and an asset in our community.
Clay Cafe has become an integral part of the greater Falls Church community and actively engages in many community efforts to bring art and creative activities to our customers. What makes us different is our special attention to customer service. We want everyone that walks through our door to feel at home. Cultivating long-term relationships with our customers is very important to us. From explaining the process, teaching techniques or helping with special projects, we want our customers to feel valued and appreciated.
Clay Cafe offers a variety of products and activities such as walk-in pottery painting, a venue for birthday parties, special occasions, bridal events, mom's groups, and corporate team building, after-school art enrichment programs and one of the area's premier summer art camp for kids ages 6 and up. No experience is necessary for any of our activities. Experienced staff will assist you and help make your time with us leisurely and rewarding.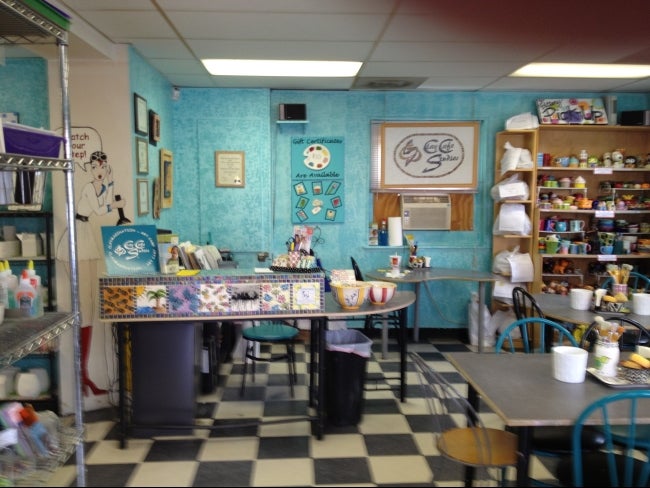 Clay Cafe Studios – Community Engagement
Since opening in 1998, Clay Cafe Studios has been actively involved in the greater Falls Church community and surroundings areas . Clay Cafe promotes arts and community programs to enhance community engagement. Some examples include providing local elementary schools with innovative after-school art programs and developing relationships with local families, schools, and non-profit organizations.
Clay Cafe provides art enrichment programs and fundraising assistance through creative partnerships. The results are evidenced in our strong relationships with the community and positive contributions to the community's needs and lifestyles.
Clay Cafe contributes to school fundraising auctions in Falls Church and all of the surroundings communities. We have facilitated developing rain gardens, school improvements such as walkways and hall murals and providing creative art enrichment to many area schools. We have hosted many fundraisers to help the local homeless shelters and other community organizations. Our partnerships have many positive benefits for students, neighborhoods and the community at large.
Clay Cafe owners and management routinely participate in local programs to provide meaningful, real-world business experiences to special needs and underprivileged students from area schools. In addition to our own art-enrichment programs, we provide a venue for other organizations to visit the studio with students in order to participate in fun and entertaining activities.
Clay Cafe Studios continues to be a vital part of the community by combining creative outlets for public revitalization through art and creativity.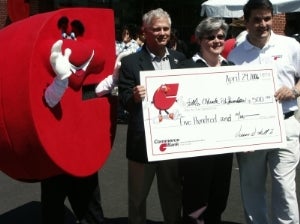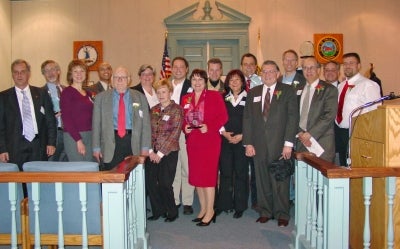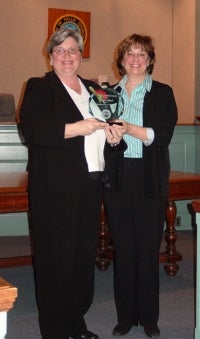 Why Choose Us?
We Put the "Art" in Party
No Reservations Required
We Can Bring the Party to You!
Family Owned & Operated Since 1998
Camps, Parties, After-School Programs, and More!
Award Winning Paint-Your-Own Pottery and Glass Fusing Studio