What draws us to art? Why do we prefer one style to another? Everyone interprets art in their own way. Some artists illustrate reflection and optimism. Others encourage us with their groundbreaking originality. #ClayCafeStudios is inspired by different painting styles and artists. Here are 3 that we especially admire:
Henri Toulouse-Lautrec
Henri Toulouse-Lautrec was a 19th century French painter. He was famous for his creations in lithograph drawing and highly famed for his posters. In fact, you may have a print of one of his famous posters hanging in your home.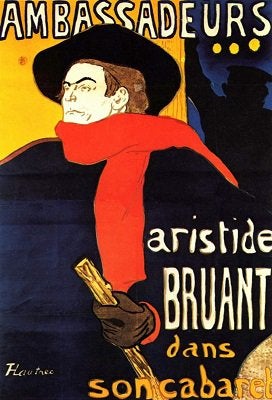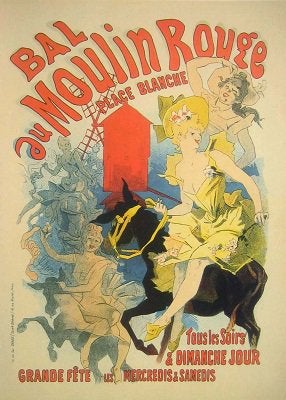 Amedeo Modigliani
Amedeo Modigliani was a 20th century Italian painter. He was known for his portraits painted in a modern style, characterized by the elongation of faces and figures. We think his portraits have a funky feel that works well in today's art.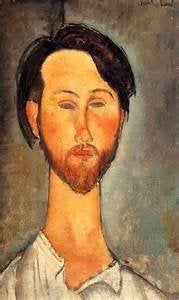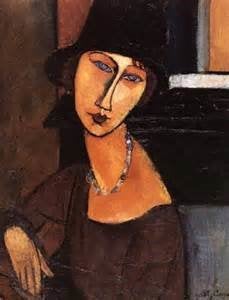 Yayoi Kusama
Yayoi Kusama is a Japanese artist who works in a variety of media. Her style is characterized by bright colors, repetition and patterns, especially polka dots. She has done artwork for Lancome and for Louis Vuitton, on products such as handbags, shoes and jewelry. There is currently a 50-year retrospective of her work at the Hirshhorn Museum, here in Washington DC, that runs through May 2017.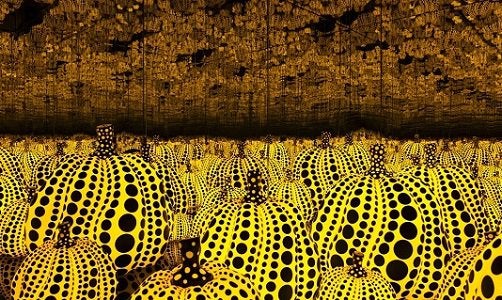 All of these artists' styles translate well to pottery. At Clay Café Studios, we especially like the polka dots!