Want to give your home a fresh face without breaking the bank? Here are some ideas to illuminate your space without having to do a complete overhaul.
Serenity and Calm
Start by focusing on your style and the color scheme that appeals to you. If you like a monochrome palette you can add a few essential pieces in a contemporary gray and white color scheme to give your space a serene and polished feel. At Clay Cafe Studios, you can create some stunning pieces in black and white using our new pottery silkscreens in a variety of styles. A few well-placed accents such as hand-painted picture frames, vases, or table centerpieces are easy to create and can help you achieve that simple style.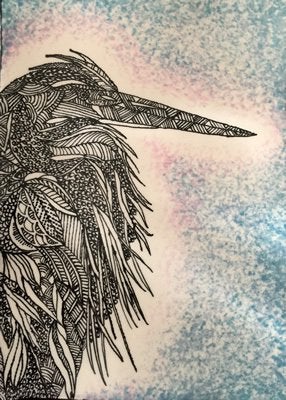 Reimagine a Room with Vibrant Colors
Colorful accents can give your home a bold pick-me-up by using vibrant colors like tangerine or modern prints like chevron or eye-popping florals. Studio assistants at Clay Cafe Studios can help you create a few pottery items using our stamps, specialty masks, and stencils to achieve that look you are going for.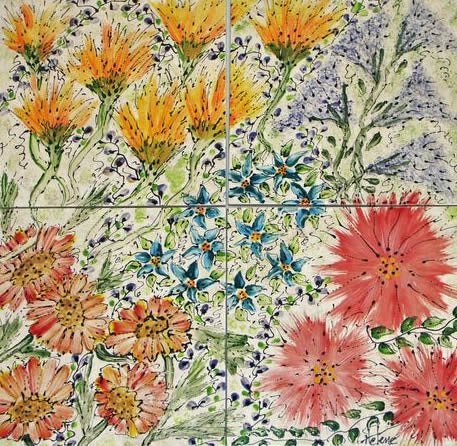 Create a Unique Dining Experience
Clay Cafe Studios has many unique dining pieces to paint that will help you create a dining experience that is unique and unexpected. Setting your table with some hand-decorated place settings and serving pieces can help you to create an intimate setting for entertaining and dining. A few table accents such as unusual salt and pepper shakers or a whimsical sugar bowl can help dress up a table and make ordinary dining into a new experience.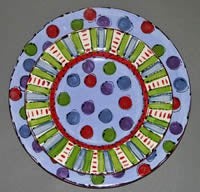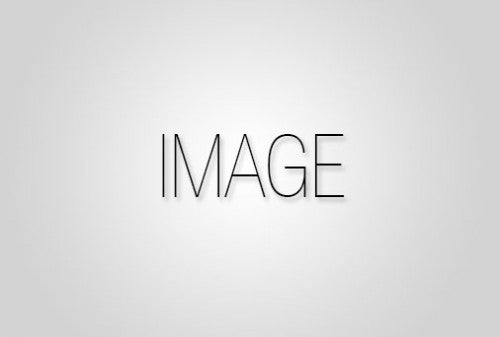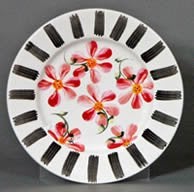 Seaside or Island Style
Creating your own tabletop decor following a seaside or island theme is easy at Clay Cafe Studios. This is a budget-friendly way to add a few decorative elements to your dining space and make your table explode with fresh appeal. Keep within your color scheme and add some style with personality and colorful flair. Colorful accents on the table will keep your table lively along with the dinner conversation.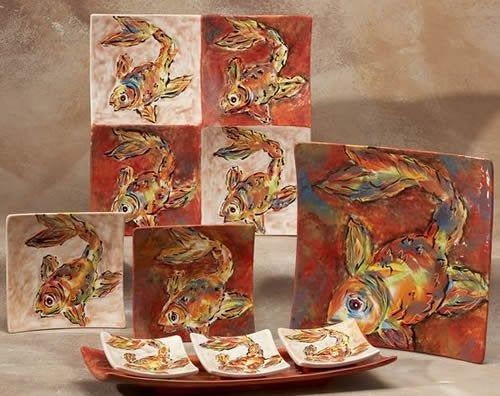 Don't be afraid to accessorize with splashes of colorful accents in your home to freshen up your living space. Clay Cafe Studios has lots of new items and stocks the latest home-decor colors to help you liven up your home while having some fun creating unique accents.
For more information about the latest products at Clay Cafe Studios visit our website or give us a call at
(703) 646-6007.