When was the last time you set aside your phone or tablet to do something creative, like draw, mold clay, do arts and crafts, build, or DIY? You might balk from creative activities, citing your lack of skill—but the truth is that your art skills (or lack thereof) have nothing to do with the benefits of creative activities! If you're concerned about mess or acquiring supplies, there's a solution: painting pre-made pottery at a studio.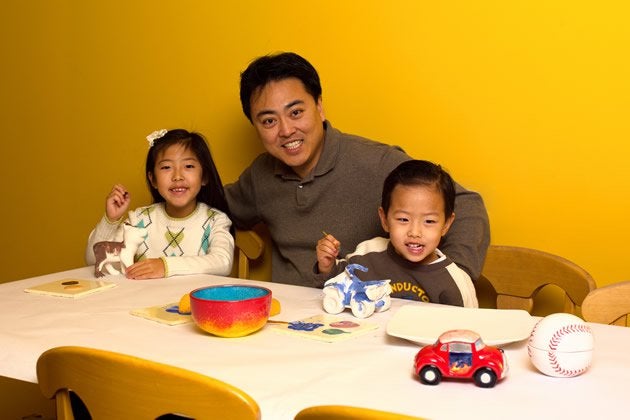 When you come in and pick your unpainted mug, plate, or figure, you may be at a loss for how you want to decorate your pottery. Instead of focusing on perfection, just enjoy the feeling of creating designs and personalizing your pottery. Bring your family members and chat as you paint for even more fun. Pottery painting can be a creative and social activity that allows you to unplug from your busy schedule, and the feeling of accomplishment when you complete your newly painted pottery will remind you how good it feels to be creative.
At Clay Café Studios , we provide pre-made pottery, paint, and supplies for you and your family to get creative without the mess or stress. Call us at (703) 646-6007 or stop by for a fun and relaxing time with your family.