Our Annual Watch Night Party
Our Annual Watch Night Party was a roaring success! We stayed open until 11:30 am and offered painting with NO STUDIO FEE. That was a big draw, along with our door prizes.
We had tons of veteran Clay Café Studios painters, as well as new ones. We are so lucky that some families make this an annual tradition. We love that!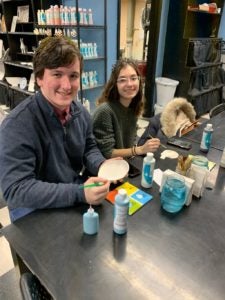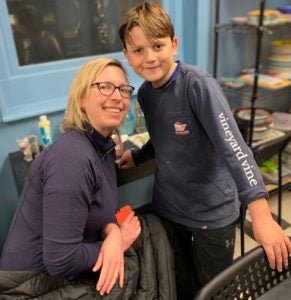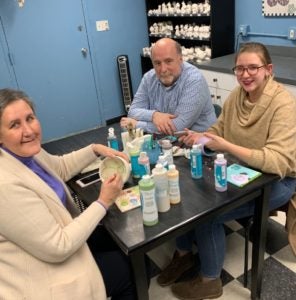 Join us next December 31 for another fun New Year's Eve!
Archives
2020
2019
2018
2017
2016
2007
2006
2005
2004
2003
2002
2001