Our Best Spring Ideas
Spring has sprung, as they say. We love spring around Clay Café Studios. We open the windows and doors and paint, paint, paint!
Here are a few of our spring ideas:
Garden Project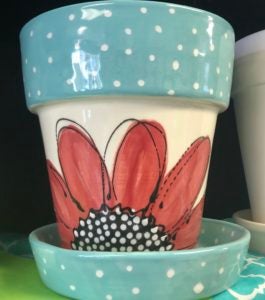 Bright Colors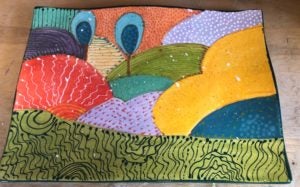 Party Plate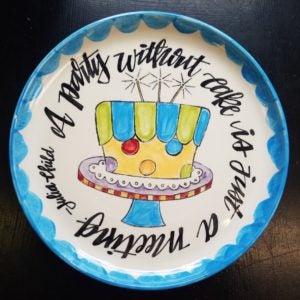 We have tons of other ideas!
Come see us at #ClayCaféStudios and we'll help you create a spring masterpiece!
Archives
2020
2019
2018
2017
2016
2007
2006
2005
2004
2003
2002
2001