Looking for Indoor Spring Break Fun?
Are you looking for an indoor activity to do with your kids during spring break? We have tons of pottery and glass fusing shapes to choose from. While letting the kids choose whatever animal or other shape they want, why not look ahead to future special occasions or for functional items for your home? Here are a few of our ideas:
Functional Pottery for Your Home
Need some new dinner plates? How about a new mug or bowl for your morning routine?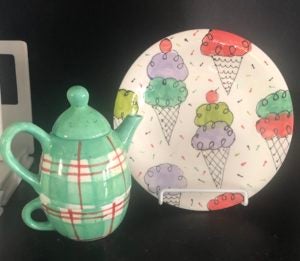 Mother's/Father's Day Gift
Handprints, footprints and sweet sentiments are perfect for Mother's Day and Father's Day gifts.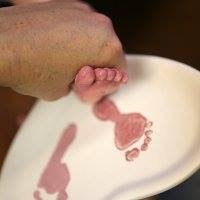 Teacher Thank-You
Hand-painted pottery is a great way to thank a special teacher.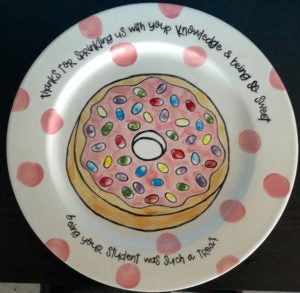 Glass Fusing Fun
Try your hand at glass fusing. You can make plates, trivets, nightlights, sun catchers, jewelry and much more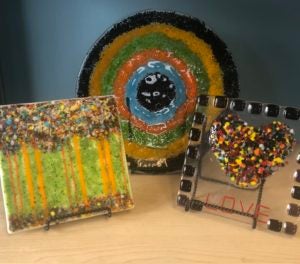 We are open all week and would love to see you at #ClayCafeStudios!
Archives
2020
2019
2018
2017
2016
2007
2006
2005
2004
2003
2002
2001