Claymagination Art Camp at Clay Café Studios
Looking for a camp for your kids? What about an art camp? We are currently developing our summer art curriculum and are currently registering campers.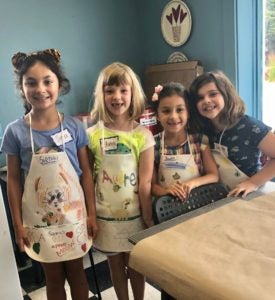 Our camp is a multi-media camp. We foster creativity by teaching kids to explore the possibilities in many different mediums.
Pottery Painting
Instead of just painting a piece of pottery, we teach them to use stamps, stencils, tape and other tools to take their creations to the next level.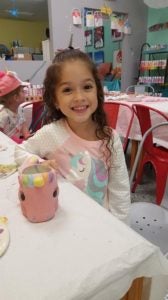 Clay
Campers are taught to create ceramic objects using basic and more advancing methods of clay hand building.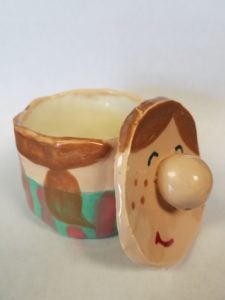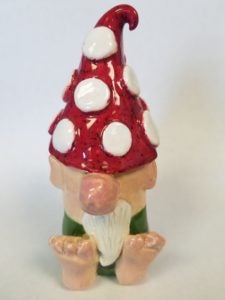 Glass Fusing
Kids experience the fun of creating something unique using kid-friendly glass techniques.
Mosaics, Canvas and Multi-Media
We also teach these art forms, and encourage kids to hone their skills and have fun while doing it. We want kids to develop a lifetime love of art.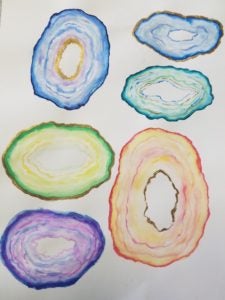 For more information about the summer art camp program at Clay Café Studios and/or to register your child, visit our website or give us a call at (703) 534-7600.
Archives
2020
2019
2018
2017
2016
2007
2006
2005
2004
2003
2002
2001