Are you bored with the typical date night "dinner and a movie?" Whether you are on a first date or married and need a night out with your spouse, you are probably looking for something fun and creative to do. How about a #potterypainting date?
Paint Something for Each Other
Why not paint a mug or bowl for each other? You can personalize it with your pet name for each other or illustrate hobbies or things you like to do together. Later, use your pottery to drink your favorite coffee or eat your cereal and relive the great time you had together.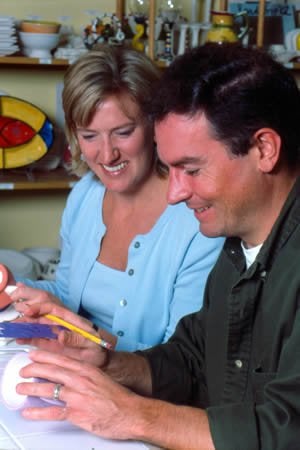 Paint Something Together
How about creating a one-of-a-kind platter together? A hand-painted gift is great for an occasion like your anniversary. It's also fun to paint something quirky to document your fun date.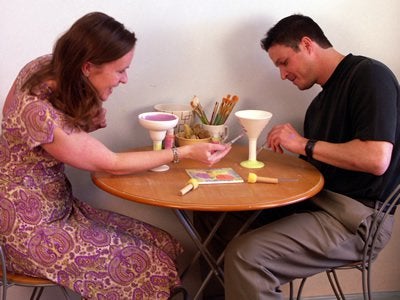 Paint Gifts for the Holidays
If you have a big holiday gift list, why not get started on your handmade presents? Paint a personalized ornament for every member of the family or something functional for everyone to share. Friends and family love personalized gifts and you can show off your painting talents by making some lovely keepsakes. Clay Cafe Studios staff can show you lots of easy techniques to create that special gift.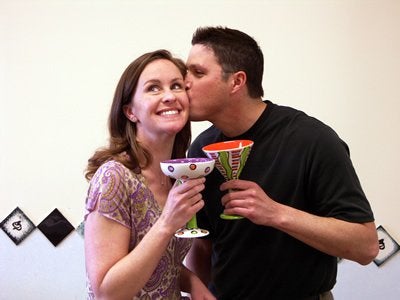 Painting-your-own-pottery might be an unconventional date, but we guarantee you'll have fun. Maybe you can even take a few #selfies to share your experience while making memorable #handmadeholidays together.