If you are looking for the perfect Valentine's Day gift, look no further than Clay Café Studios. We have lots of ideas!
Pottery
Hand and Footprint Art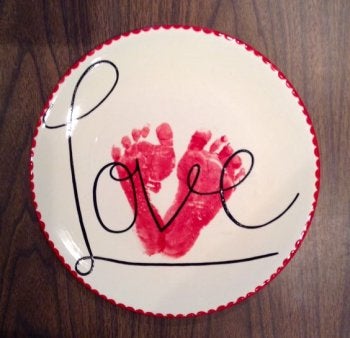 Doily on a heart plate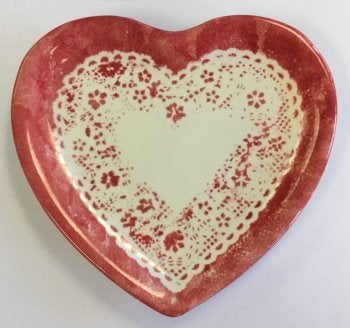 Heart-shaped pottery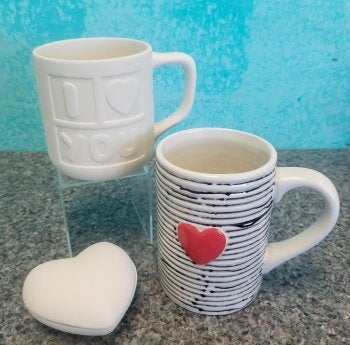 Glass
LOVE plate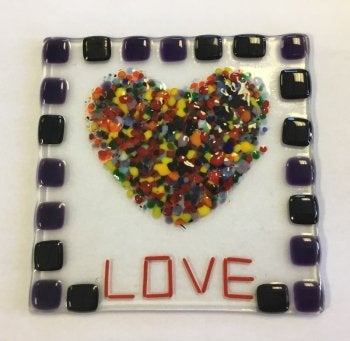 Jewelry
Bracelets, pendants and earrings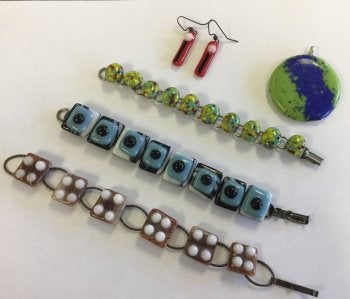 Clay Café Studios is open every day for pottery painting and glass fusing. Come in and we will help you create the perfect Valentine!