At Clay Cafe Studios, we see new trends in art all the time. Some stick around for a while. Some have a shorter life span. Four current trends in the pottery world seem to have staying power.
Pineapples
We see pineapples in both dinnerware and decorative art. In fact, the word "welcome" is often symbolized by a pineapple.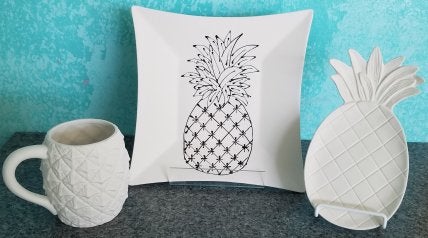 Cactuses
Cactuses aren't just a southwest trend, but a nationwide one.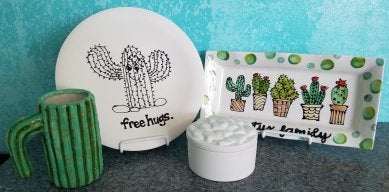 Sea Life
Whales, octopuses, seahorses, crabs and lobsters are popular, especially on coffee mugs.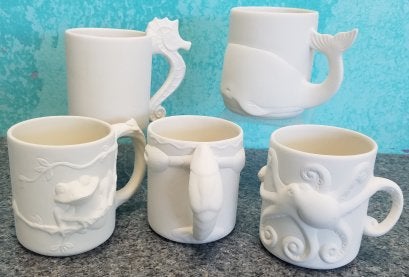 Quotes
Inspirational, uplifting and funny quotes are everywhere, including on our coloring book pottery.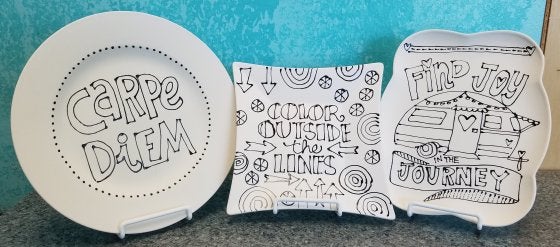 Come by Clay Cafe Studios anytime to check out all our new and trendy offerings!